Request More Info
* Indicates a required field
An Audi Lease is Easy as Pie at Virginia's Audi Hampton
Alright, set the scene: you've had your eye on that new Audi Q5 Crossover or Audi Q7 SUV for a while now; you've been doing the research, choosing the features and packages you know you want; after you've visited us in our Hampton, VA showroom, located the vehicle in-person, and aced the test drive, there's only one stop left on your new Audi journey: a visit with the friendly faces in our finance department. Lucky for you, here at Audi Hampton, our entire team is committed to making the car buying process painless, and that definitely extends to our financing department. The folks in our Finance Center make it their business to find the perfect Audi financing solution for your needs. Only you can know whether an auto loan or Audi lease is the best course of action for you, but plenty of people prefer to lease their new Audi vehicle from us; here are some reasons to choose an Audi lease for that new Audi A5, Audi A3, Audi A4, or Audi A6:
Benefits of Choosing an Audi Lease in Hampton, Norfolk, Newport News, Williamsburg, & Portsmouth
Securing an Audi lease isn't as complicated as you might think, and it starts with simply browsing our new Audi models to find the vehicle that sets your heart aflutter! From there, you'll sit down with the folks in our financing department to work out the terms of your lease! Leasing is different from purchasing in that you'll agree to the length of the lease (how long you want to keep the vehicle), how many miles (how far you want to drive it), and any other contractual conditions, like routine maintenance schedules. At the end of your lease terms, you simply bring the vehicle back to us and start the process over for a newer, fresher Audi model!
Choosing an Audi lease over an auto loan brings plenty of benefits that Hampton, VA drivers might really love. When you lease, because the terms of your lease are relatively short, you'll be able to have the newest, freshest Audi models every few years, and that means the newest technology, too. This is a great option for those who want a stylish, luxury vehicle, but also to keep current with the changing trends in today's fast-paced world. At the end of your lease, you simply turn the vehicle back into us here at Audi Hampton and you're free to move onto another great new Audi vehicle!
Another benefit to choosing an Audi lease: because lease terms tend to be shorter and lease vehicles on the newer side of the model years, there's a very good chance that your vehicle will fall under the original manufacturer's warranty for the duration of your lease, meaning some of your service, maintenance, and repairs will likely be covered, saving you a little green along the way.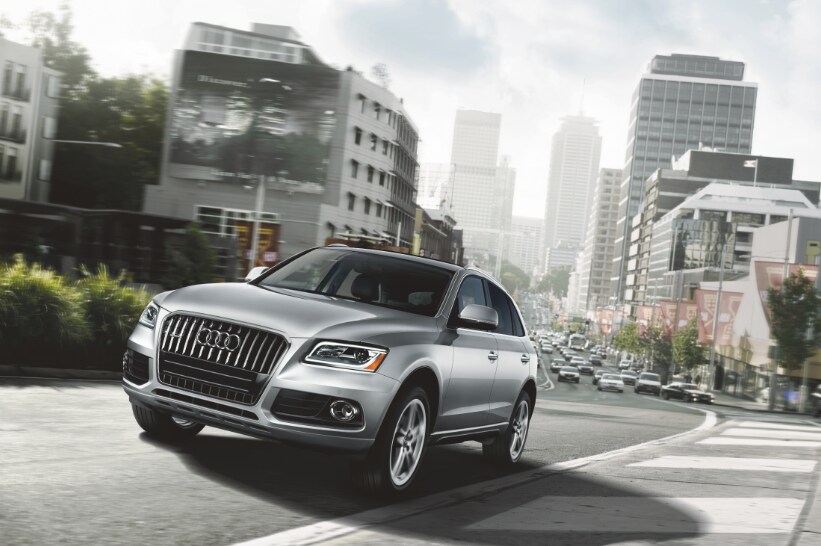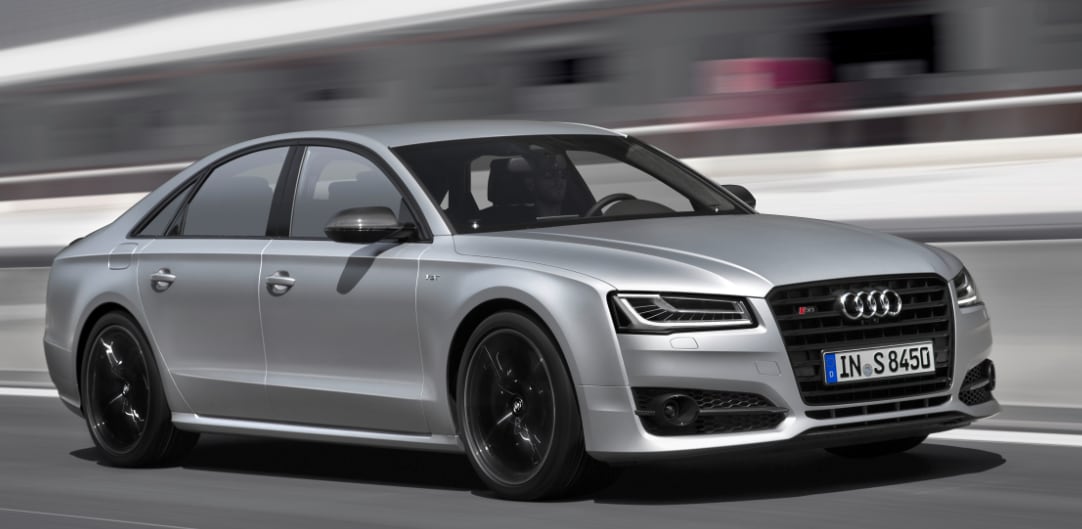 We also offer something called The Premier Purchase Option, which allows you to get the best of both worlds between buying and leasing. The Premier Purchase Program exists to offer Audi new-car buyers a low fixed-rate installment package that combines the ownership of financing with the lower payments and shorter terms that come with leasing. If you'd like more information on this very special program, give us a call (757) 865-8000, or better yet, come on into the dealership, located conveniently on 2712 Neil Armstrong Parkway, Suite A Hampton, VA 23666. We look forward to serving you!